The most popular Zener products in terms of high technical spec.,

cost-effectiveness

,

sales frequency

or other factors are introduced.
Home and Office applications
Data center and Computer Networks
Industrial and Factory applications
Transport and Navigation applications
Emergency and Security applications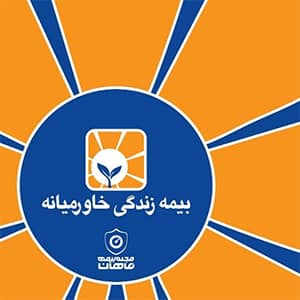 We would like to inform you that the Middle East Life Insurance Company has purchased the quality and originality of the UPS device, batteries and related accessories, and is also completely satisfied with the performance and support of Zener Eng. Co.
Middle East Life insurance company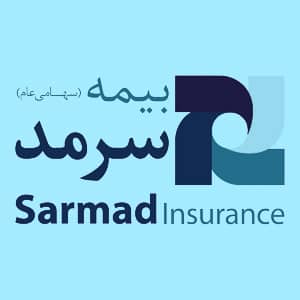 With regard to the purchase, installation and commissioning of equipment of Zener Eng. Co. since 2013 in the headquarters and branches of this company, the quality and originality of the UPS device and related accessories have been purchased.
Sarmad Insurance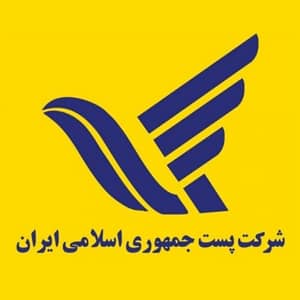 It is reminded that this general administration is satisfied with the products of that esteemed company;
The UPS purchased since 2006 have the appropriate quality and capability during power outages, and also have the necessary facilities.
Lorestan Post Company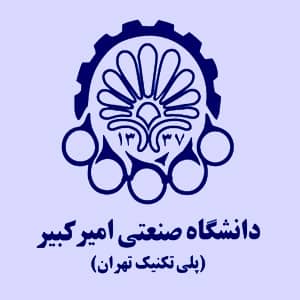 While appreciating and thanking the sincere cooperation of Zener Eng. Co., this center expresses its satisfaction with the way of providing services, especially the provision of excellent support services for emergency power systems.
Amir Kabir University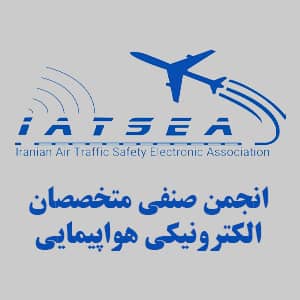 Thanks to the cooperation and active presence of the company in the exhibition of achievements of aviation electronics specialists, the efforts of the employees of that company are hereby thanked and appreciated.
Iranian Air Traffic Safety Electronic Association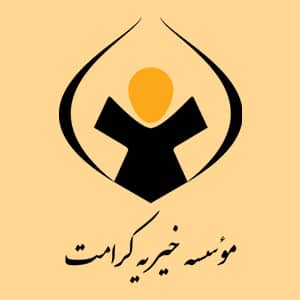 We hereby appreciate the empathy, support and active presence of technical experts as well as after-sales service in achieving the lofty goals of this institute, and we acknowledge that there is no language that can appreciate the concern of your blessed existence in good.
Keramat Cultural Institute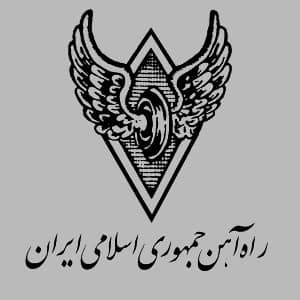 With regard to the purchase, installation and commissioning of batteries from Zener Eng. Co., it is certified that according to the opinion of the Statistics Department of this General Office, the quality and originality of the battery.
Zagross Railway Company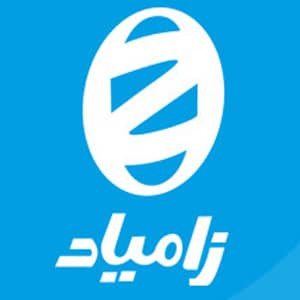 This certifies that Zener Eng. Co. has cooperated with the company in accordance with the concluded contracts related to the service and support of UPS and battery systems and has fulfilled its obligations of the 8-year contract between.
Zayad Company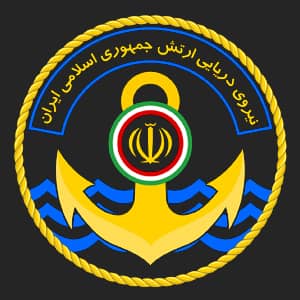 We hereby appreciate the efforts and support of the Zener Engineering Company in carrying out the missions of this command.
Announces.
We hope to see more success for that company in the future.
Navy of the Army of the Iran